This was the first heat in the 2014 Heavyweight Championship. It contained only two robots and there were no House robots used.
Competitors
Edit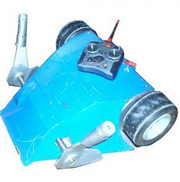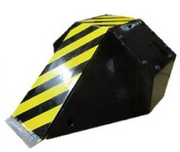 vs
The battle 
Edit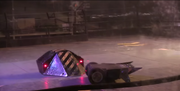 Cherub and Eruption charge at one another which causes Cherub to fall over without Eruption needing to use its flipper. Cherub begins running away from Eruption, who just chases after it. After a few seconds of playing cat and mouse Eruption gives a final charge and procecceds to flip Cherub out of the arena.
Winner: Eruption
See it here: 
Ad blocker interference detected!
Wikia is a free-to-use site that makes money from advertising. We have a modified experience for viewers using ad blockers

Wikia is not accessible if you've made further modifications. Remove the custom ad blocker rule(s) and the page will load as expected.